coconut water
How many times do you drink coconut water in a week? If you knew the benefits, you would drink it everyday. Replace the sugary drinks such as soda with coconut water and thank me later.
However It is a natural and refreshing drink. Good source of several nutrients.
Ingredients
 lime juice(1 tablespoon)
lemon juice(2 tablespoon)
ginger
Coconut water(1 cup)
water(1/2 cup)
Method
Pour coconut water,lime and lemon juice in a blender.
Add ginger,honey,water and blend.
Serve with ice. Keep refrigerated for a week.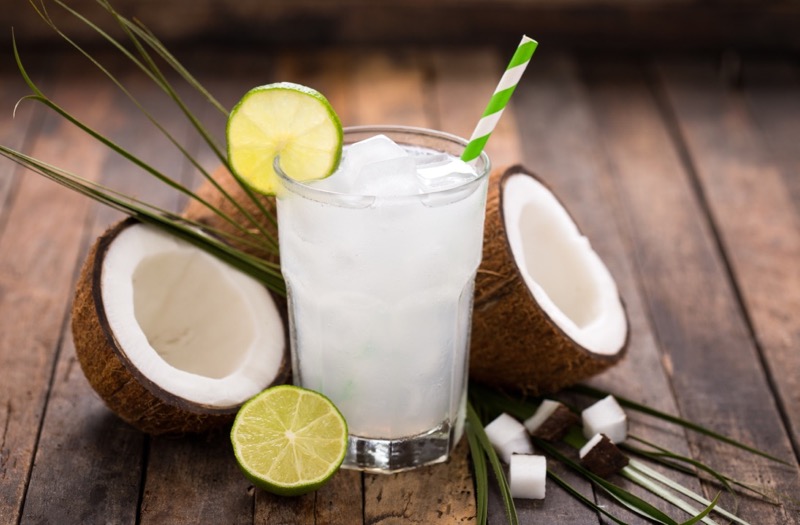 coconut water
Here are some 8 benefits of coconut water.
coconut water is a good post workout drink
It re hydrates you
coconut water is Rich in nutrients such as potassium
Helps reduces blood pressure
Increase in athletic performance
Low cholesterol
It cleanses you
coconut water reduces stress at the same time muscle tension
Visit our Homepage for more articles.